Popular Myspace entertainer Gage Arthur appears to have absconded, a violation of the terms of his probation pertaining to his arrest for kidnapping a minor.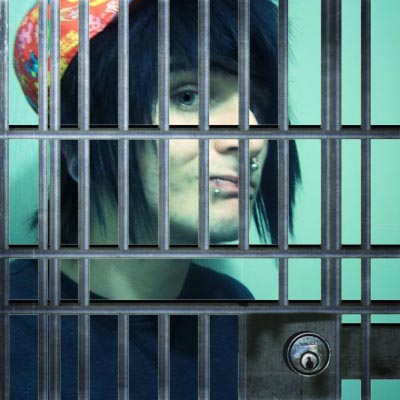 Back in September 2009, a MyDrama author enquired why GageArthur might have been going to prison.
StickyDrama has learned the reason.  Longtime readers will recall Madi, who dated Stickam rapist John Hock just after he and @AmorHilton broke up.  At the time, Madi was in fact 13 or 14 years old.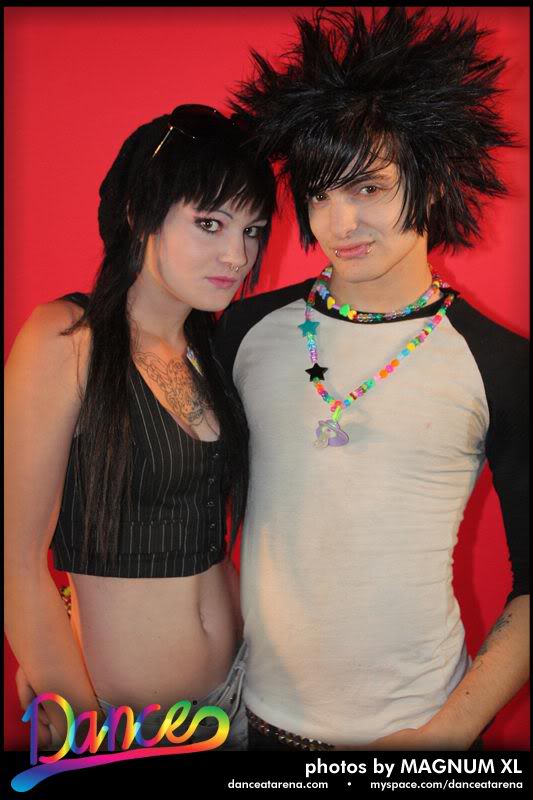 After Hock, she began dating Gage in Austin, Texas.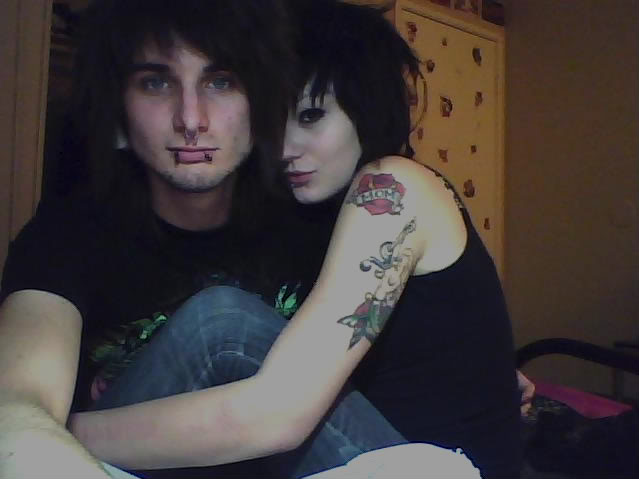 Everything was hunky-stat-rape-dory, until the police pulled over Gage and Madi for a routine traffic check.  It turns out that Madi's mother had reported her as missing:  Gage was arrested and charged with kidnapping a minor.  He did some time in a Texas jail, then was released into the custody of his family in Mississippi.  From there, he received permission to relocate to Los Angeles, provided he pay his probation fines and keep contact with his probation officer.
With his mother paying for his fines, Gage's only responsibility was to call his probation officer once a month.  But even that proved too heavy a burden for Gage, who apparently ceased all attempts to comply with the terms of his probation sometime in 2009.  During his time in Los Angeles, he is known to have had intimate relationships with at least one minor, an act unlawful intercourse in California and probably a violation of the terms of his Texas probation as well.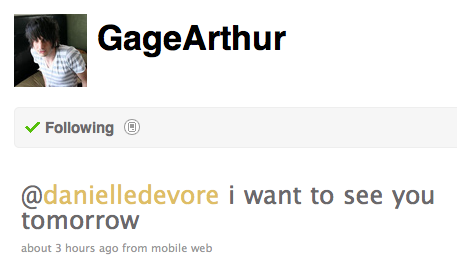 On his now-deleted Twitter account,@GageArthur, he tweeted that was moving to Arizona.  His last known address is @Ayeraerae's apartment at Westside Condominiums in Winnetka, a crappy part of the Valley (and definitely not the Westside).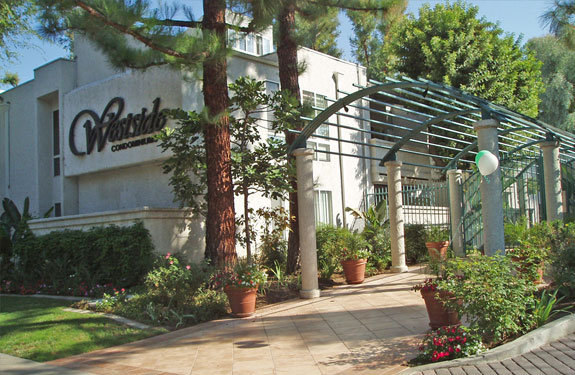 Since Gage did receive permission to relocate to Los Angeles, his probation status is known only to the LA Sheriff.  Citing pesky California privacy laws, the Sheriff declined to address Gage's status to StickyDrama.  Nevertheless, online chatter from various sources indicates that he is indeed a fugitive.
http://www.myspace.com/itsgagearthur
http://www.myspace.com/supmadi
Views All Time
1
Views Today
2