Ok so browsing around myspace I add this person who I assume is just another scene girl.
I look through the photos and profile and I am appalled….
It's a guy for one…but it's a guy who takes pride in not only looking like a girl…but an ugly girl at that.
He goes by Gaz Obscene [naturally] OR Gio
His hair looks like he stuck his head in a microwave and then got electricuted.
What was even funnier was the "notice" he had on his profile that reads:
hair
Lets get one thing correct,
My hair :isnt a wig,its real hair,with Exstentions
I use: got2be hairspray
I do my own hair,and makeup,im not best yet not the worst
I would've rather told people it was a wig to save the embarrassment.
Your opinions?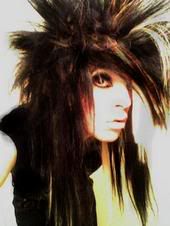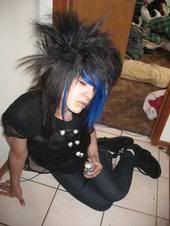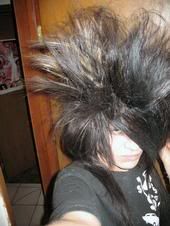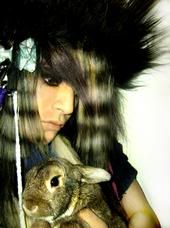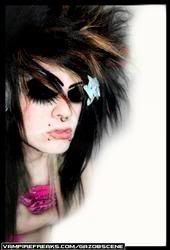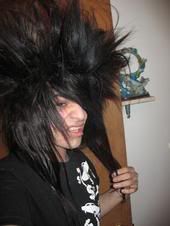 View a really stupid video of him right here: http://s5.photobucket.com/albums/y171/gazobscene/?action=view&current=jjjkkk.flv
For more laughs go to: http://www.myspace.com/gazobscene
Views All Time
1
Views Today
1