Here's some more pictures of Taryn.
What's up with the fat armpit? Is your shirt too tight or did you just forget to photoshop that out?
Also i didnt know that shorts were supposed to look painted on to your thighs.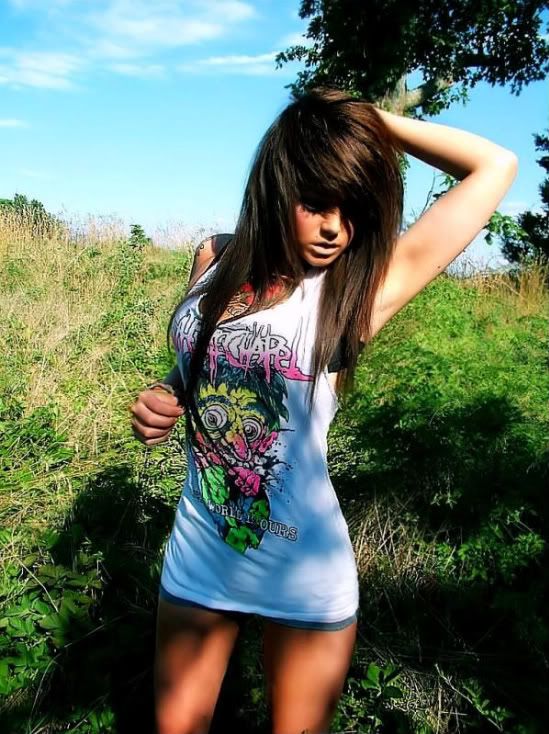 And i dont even know why you would upload this one. You look like a haggard giant, all sweaty and gross. And there you go again with that constipated look on your face. You look bigger in this picture than the one posted before this one.

And OMG THIS IS MY FAVORITE!!! This is taryn and her lovely mother. Like mother like daughter.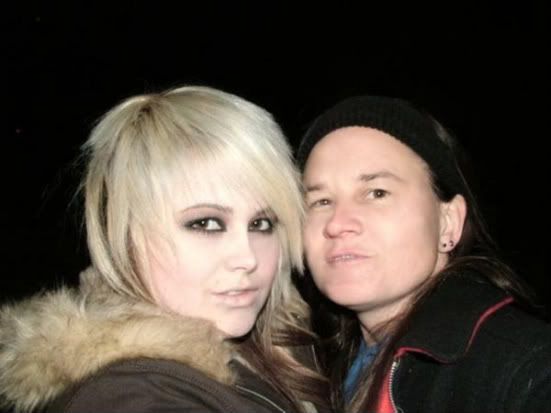 I know alot of you are tired of hearing about this girl. Which the posts usually consist of her horrible photoshoping skills, her fatass, or her being fake. But there's more. I did some research.
This girl. Jame Doll
Im sure alot of you dont know who she is. Apparently her and taryn got into a fight awhile back and jame beat her ass. I have her added on myspace and found a picture of her and taryn with a caption that says "she's all fake and photoshop" I looked through some of the comments and seems to be alot of people don't like taryn, and that jame and taryn did fight. Come to find out, they live in the same state. According to this picture they used to be friends but i guess taryn cant keep friends too long.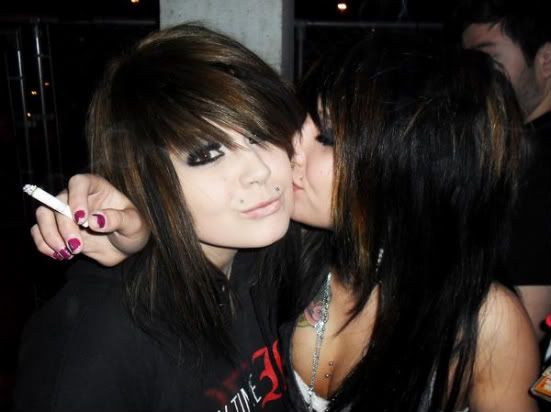 www.myspace.com/_tarynelizabeth
www.myspace.com/jaime_luvs_yooh
Views All Time
1
Views Today
3