As many know, the ability to use a hidden identity while posting on Mydrama is wonderful. This gives me the opportunity to write as I choose without the degrading comments and ignorant statements coming from the many spineless nobodies who lurk Stickydrama consistently.
Now for the original intent on my post. A small population of you know Stickam has changed drastically over the past four years, while a majority has seen Stickam change in small ways. For those who are part of the minority, this post will mean a lot more, and definitely make sense.
A common statement that I hear consistently amongst Stickam users is that the entertainers no longer truly have any entertainment value. Furthermore the mass majority is more content on being the greatest due to statistics, rather then proving your value through true entertainment.
Let me say this as well, Stickam has seen very few users actually blow their charts with impressive numbers. Now that does not mean because you know the ins and outs of Stickam and can create impressive numbers you are important. It does not take a person with a vast knowledge of the website to figure out that you can leave your player open for days and rack up your views.
But back to what I am trying to accomplish. Stickam in the present has completely lost its meaning, lost the true sense for what it was made for (no, I am not stating the pornographic dating site that some may be thinking of). Stickam four years ago was a site in which you could login to, and find a small group of people who truly were ready to talk. There was no rankings, there was no competition and there definitely no Hock-esk actions taking place.
Let me remind many of you what the Stickam I, and many others remember.
Let us take a ride back into the past of stickam, or as many call it, the best days.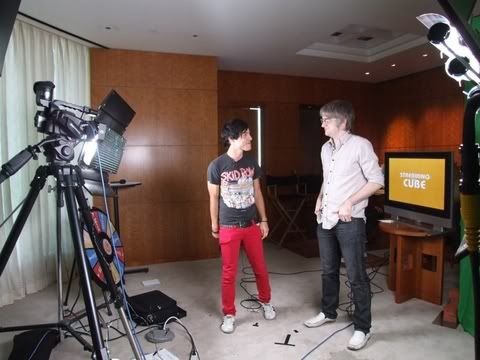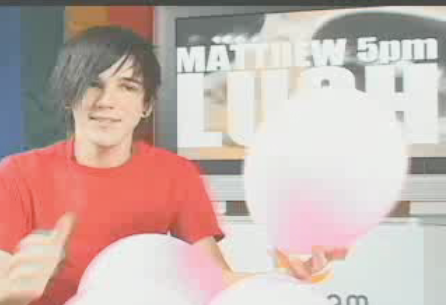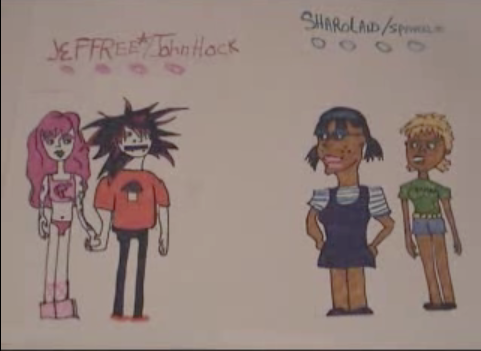 These Stickam entertainers and moments were part of a great past, when Stickam was worth while. Sadly, only two or three of these entertainers at most even rarely make an appearance on the website nowadays. Feel free to talk your trash, say as you please and deface those that you choose, because most of you do not understand this, but for those that do, this makes a lot of sense.
The fact of the matter is that these people truly enjoyed coming onto stickam. They had no reason to compete for the top spot, they had no angst towards others and it was fun anytime of the day. The conversations between many lasted for hours, and the goings of each were outrageous, none of them cared how they appeared or what people thought. Unfortunately, it is no longer like this.
As well, if you have any suggestions of others that have made an impact or deserve their rightful spot, let me hear it.
Views All Time
1
Views Today
2