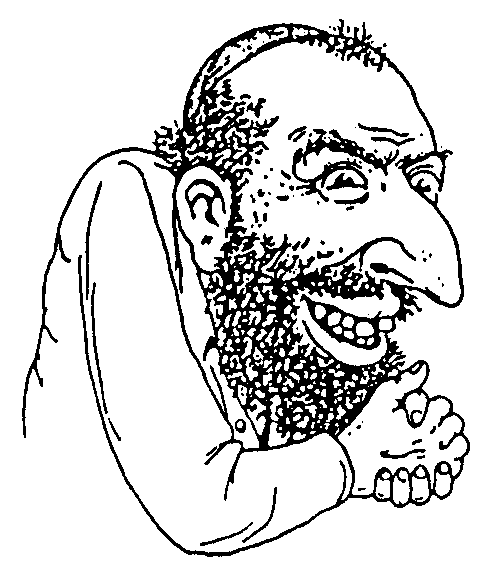 It is rare for StickyDrama to issue an apology. But we have recently learned certain details which compel us to do just that.
Several weeks ago, Stickam's cutest Jewish user Elliot Ben sent StickyDrama a frantic IM. Tomy Toolshed, Elliot wrote, had pranked called Elliot's stepfather's cellphone claiming to be Tony Stockert. "Tony" left a rambling, unconvincing voicemail accusing Elliot of exposing his Jewish genitals to other male Stickam users and frequently engaging in homosexual cybersex.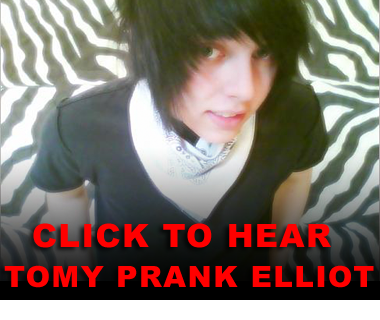 The voicemail was so ridiculous, StickyDrama simply couldn't believe it was a real prank. We flat out told Elliot that we didn't believe his story; we instead decided that he & Tomy had planned this stupid little stunt in a shameless attempt for attention. We vowed never again to post about Elliot unless he made out with another boy on cam, as he did when he was high "from drinking a Red Bull." Either a Jewish or gentile boy would have been acceptable.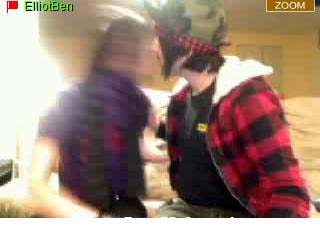 Fast-forward to this week. In the aftermath of her breakup with Tomy, Britni sang like a canary, revealing all sorts of dirt about Tomy. When asked about his prank on Elliot, Britni confirmed Elliot's account and denied that Elliot had contrived to dupe StickyDrama at all.
SO Elliot, we are sorry. Tomy really did prank you. You're not a shameless pathetic lying Jew after all. For once there was something about you worth posting, other than being a cute closet-case. We ask your forgiveness, and your permission to lovingly suckle your hairless kosher asshole.
http://www.stickam.com/elliotben
http://www.stickam.com/tomytoolshed