Happy New Year, dear readers!  And we could use a little happiness:  2009 was a very dramatic year—we dare say "traumatic."  It was of loss and ruin for many.  The stock and real estate markets collapsed.  Legendary icons and friends alike were taken from us.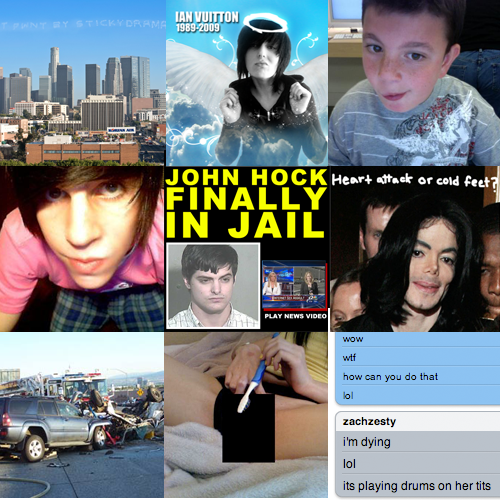 What do our readers think was the most dramatic moment of 2009?  StickyDrama has compiled a list of all this year's top 10 posts that arguably deserve the title.  Our readers can vote from among these drama-packed posts to determine the biggest StickyDrama story of 2009.  The candidates, in chronological order, are: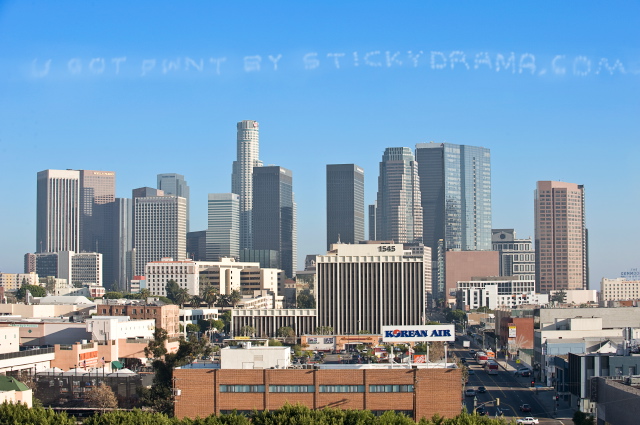 Stickam PWNT
StickyDrama wanted to celebrate our move to Los Angeles in style.  So we hired a squad of skywriting planes to PWN the Stickam's headquarters, the US Bank Tower in downtown LA.  The 10-mile-long stretch of pwnage was seen by StickyDrama readers all over the county.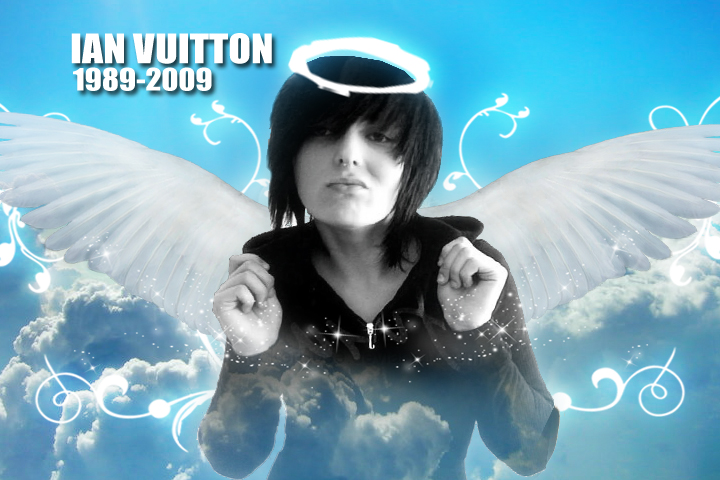 The Death of The Vuitton
In what would prove to be a bellwether for the year, Ian Vuitton was found dead, supposedly an accidental overdose of prescription drugs.  The entire Stickam network collectively mourned his passing, with many of his online friends from across the country traveling to Southern California to attend his memorial.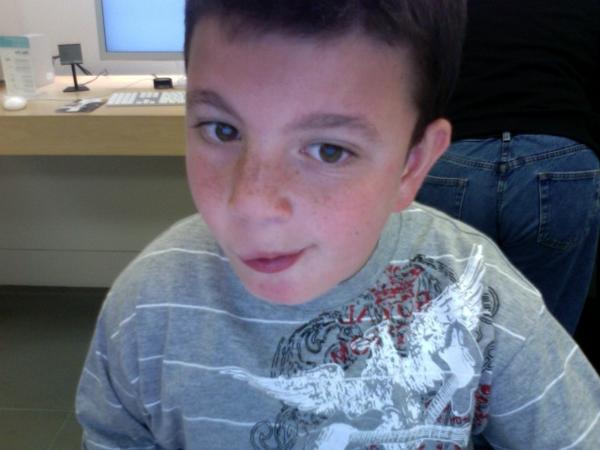 Mitchell Reported to NYPD
Evading Mitchell Amshen's online harassment was a Sisyphean task.  The 10-year-old terror seemed to have hundreds of accounts and screen names with which to harass Stickam users; whether kicked or blocked, he relentlessly re-appeared on another account in a matter of seconds.  Until StickyDrama reported him to the police for posting his own underage n00dz on our website.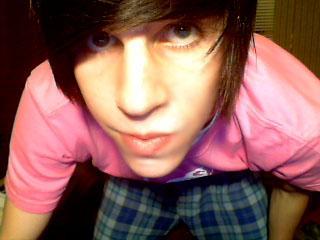 Mikeyy's Twitter Hack
Finally someone from Stickam made it on the news—and nobody got raped!  The media loves everything about Twitter, and Mikeyy's hack was no exception:  The hack made headlines on CNN.  But overlooked by the mainstream media was the Louisiana teenager's family ties to corrupt law enforcement, which might explain his fearless online demeanor.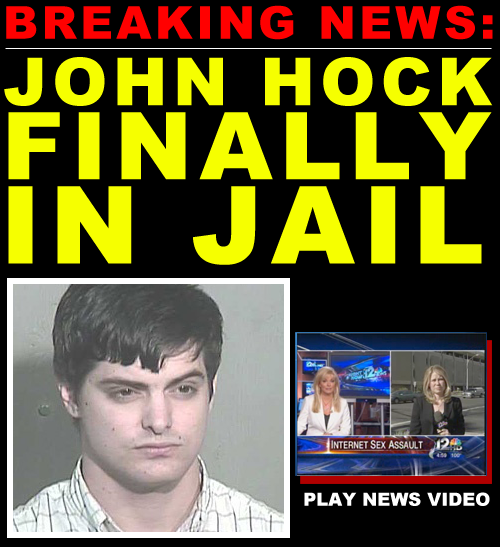 John Hock's Arrest
Arguably the most dramatic moment of StickyDrama's history, John Hock's arrest for broadcasting a live sexual assault on Stickam forever changed the significance of internet drama:  It confirmed that one's online actions can have consequences in the real world.  The assault made headlines in virtually every news source around the globe for several days, and brought our seedy world of internet drama to the attention of the mainstream media.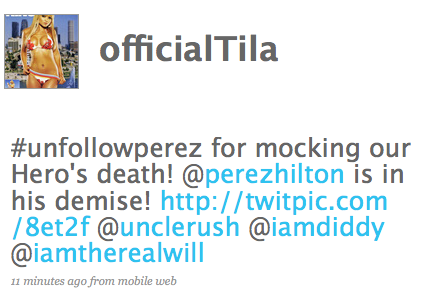 Tila Tequila's Twitterfight with Perez Hilton
Michael Jackson's death was arguably the most significant moment of 2009.  But a twitterfight led by Tila Tequila seemed to be ignored by almost everyone but StickyDrama.  When news of Jackson's cardiac arrest first broke, Perez wrote that it was just a ploy to back out of his upcoming concert.  After it was established that Jackson had in fact died, Perez quickly concealed his original post; but Tila was outraged at his insensitivity.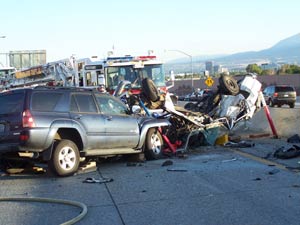 TL's Death
Stickam became a smaller, less cute place with the loss of Terrence Lee Ellmassian, or TL as he was affectionately known.  Whereas the death of Ian Vuitton galvanized the network into cherishing the emotional connections of its members, losing such an everyday online face like TL felt like losing a limb.  John Hock's arrest might have hurt Stickam's traffic, but TL's death hurt Stickam's community.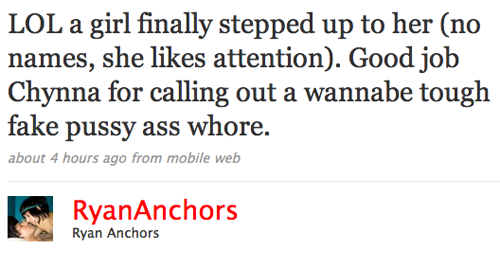 Amor's Hollywood Handjob
No one quite seems to know how a Hollywood Handjob differs from a plain old handjob, but everyone seems to agree that it does.  The uproar over the shady Craigslist arrangement spawned many parodies and youtube skits, even by Amor herself.  And it inexorably sucked the irresistibly suckable Ryan Anchors, Amor's ex who sent us the story, into the Sticky universe of internet drama.


Teen Mother's Fapping Next to Son
By comments, the sickening story of a teenage mother who masturbated for online viewers in the presence of her 1-year-old son was the most-talked-about StickyDrama post of 2009.  The story made headlines in blogs as far off as France, and quickly came to the attention of certain authorities who are still assessing the situation.  It later came out that infamous capper "Sean Savvy," already a person of interest in another internet crime of a sexual nature, was involved with the incident.
[poll id="13″]