In November of 2015, House of DVF gave voice to the thousands of silenced fans whom Hanna Beth has blocked, ignored and lied to when it posed the question on everyone's mind:
"Are your lips real?"
Hanna denied DVF's  suggestion that she's had lip injections, but a picture is worth a thousand words. Hanna apparently ignored what should have been a wakeup call, because her most recent Instagram photos are replete with trout pout: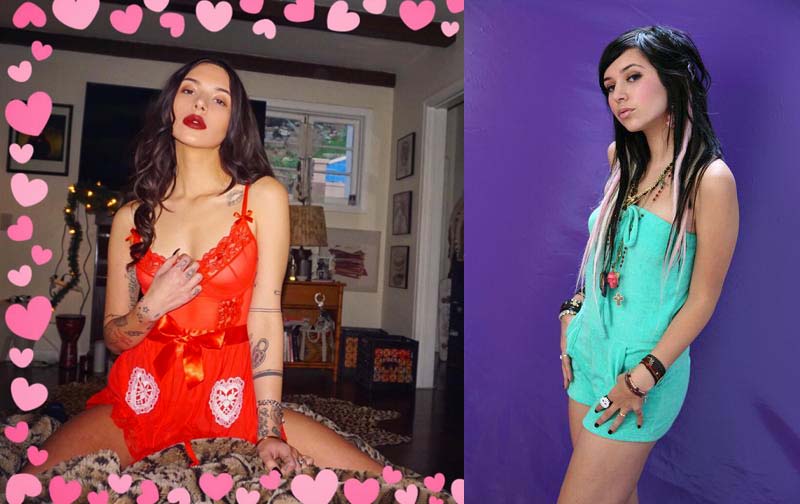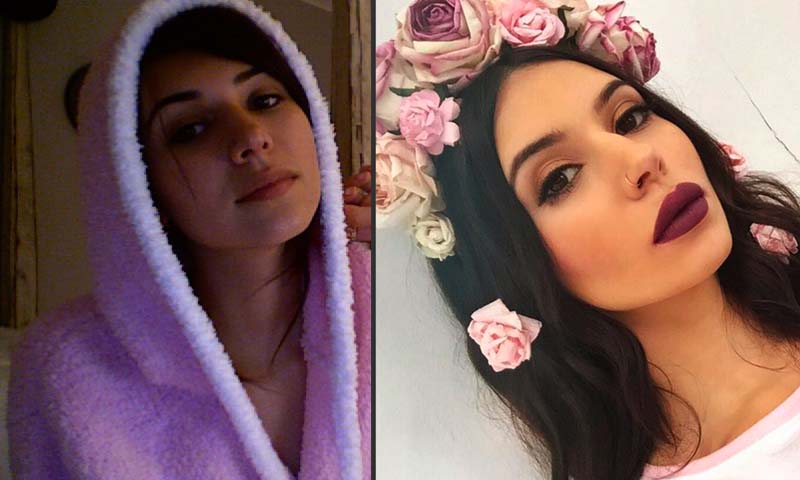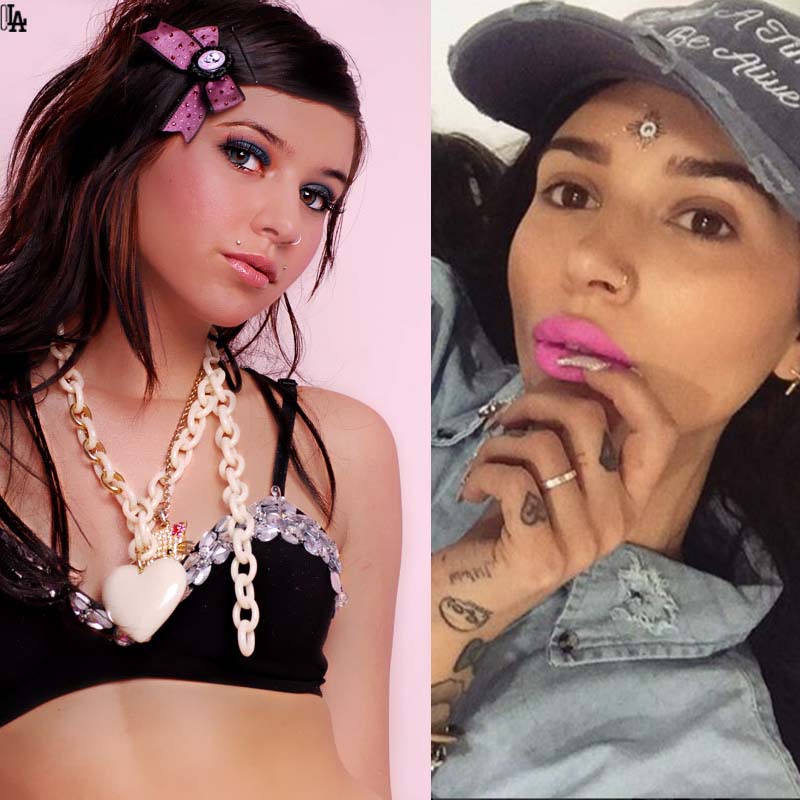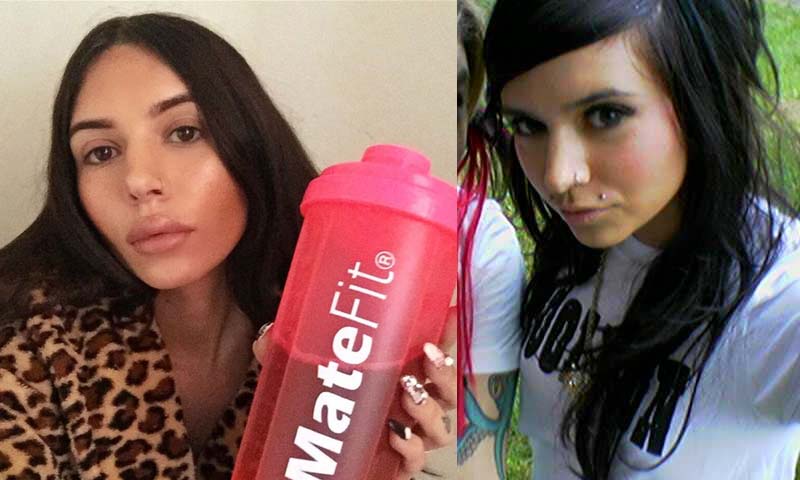 Compare Hanna's unnatural appearance to plastic surgery addict Pete Burns, whose lips actually exploded with pus owing to infection caused by cosmetic enhancements.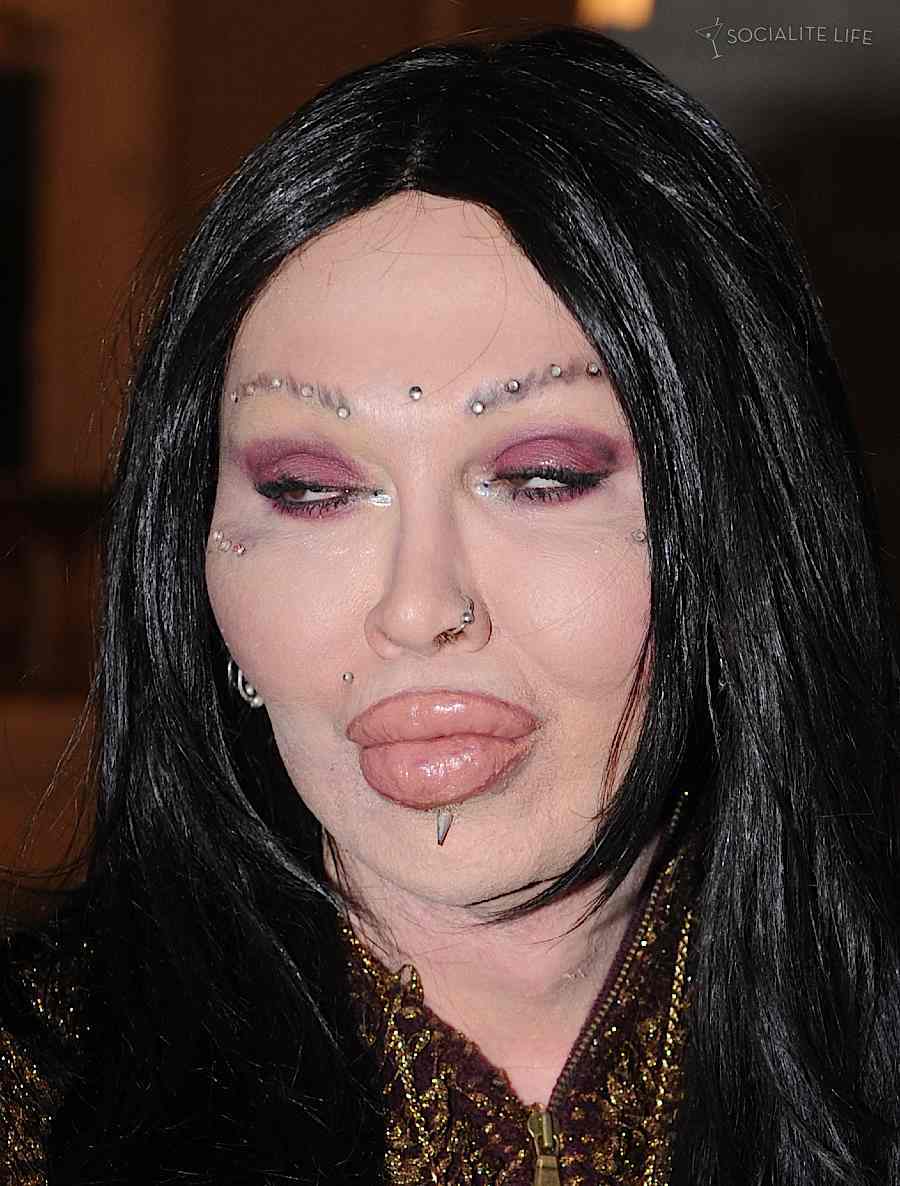 Hanna: You're naturally very pretty. Lay off the plastic.