Ever since there was film, the media has had an "It Girl," a young girl with sex appeal whose vacuous life was obsessively followed by the public. Not clever, not articulate, not particularly talented—but she knew the right people in that sleazy pit known as Hollywood, and worked with photographers who had her show just the right amount of skin.
This distinctively modern phenomenon began with silent film star Clara Bow. The crown has since been passed along to numerous bimbos, from Marlyn Monroe to the more recent Paris Hilton.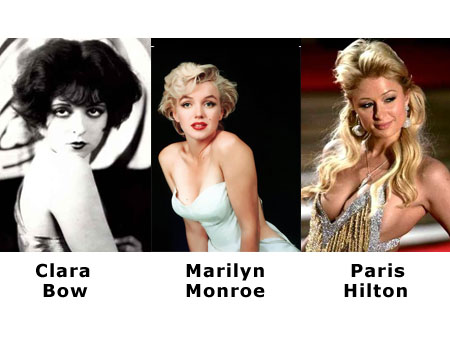 And now, it seems, to Miss Hanna Beth.
In contrast to top-ranked female Entertainers Kiki Kannibal and Audrey Kitching, who provoke streams of negative comments and insults, StickyDrama has observed that viewers in Hanna's Live are relatively supportive.
All the more reason to post unflattering, unretouched photos of her. An occasional dose of ugly reality is a healthy thing for the thousands of teens who think these "it girls" enjoy carefree lives as modern princesses. In particular, we hope Hanna's fans wonder what troubling thoughts lurked in her mind as she sliced through her own flesh in the third photo. That image of her resembles much-hyped pictures of Lindsay Lohan, in which she and a friend rubbed knives across the actress's body.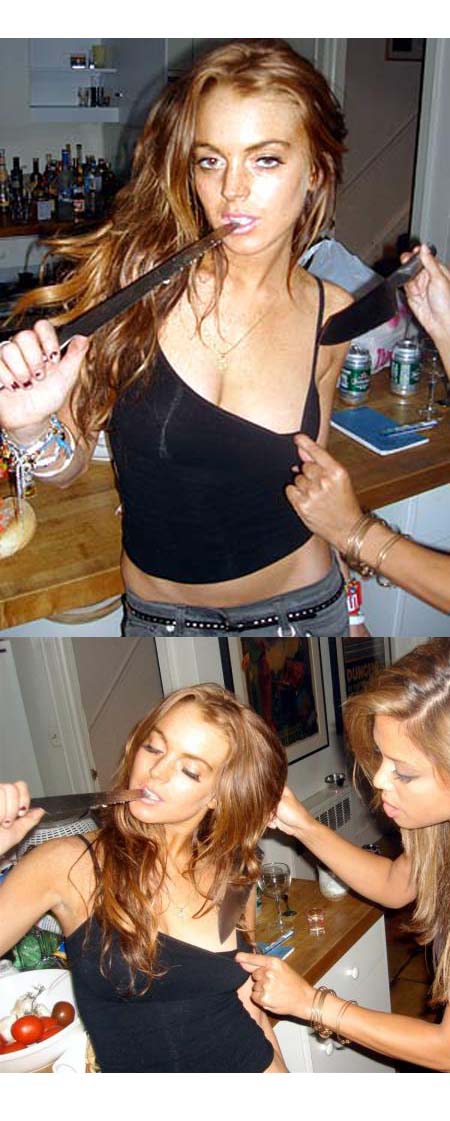 Cutting one's skin to distract from the unbearable pain of existence is a sign that money spent at the salon would be better spent at the psychatrist's office. It's not all hair extensions and fun, kids!
http://www.stickam.com/misshannabeth