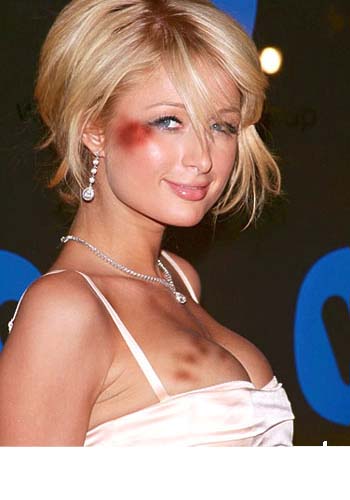 John Hock sent StickyDrama the following IM yesterday.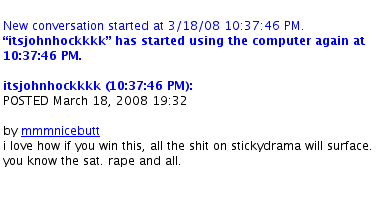 Honestly we don't plan on making such an issue out of it again. We raised holy hell when you raped a 14-year-old on cam, we did our utmost to prevent you from ruining other young girls' lives, and what happened? You knocked up another minor, her family threw her pregnant ass out of the street, and you're back to sticking your filthy dick inside your previous rape victim.
So go ahead, win the contest and rape Paris Hilton on live television. We don't give a flying fuck.
Meanwhile, what on earth is going on with voting?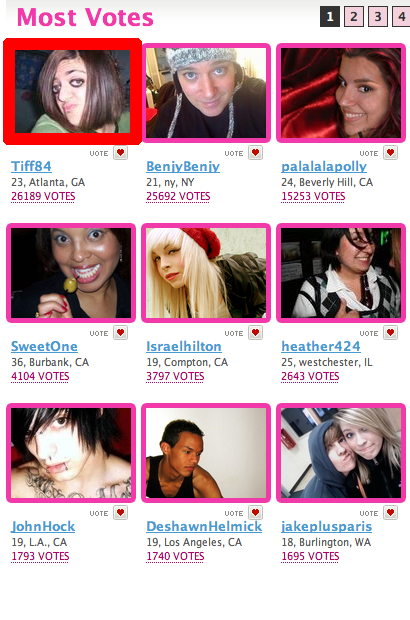 StickyDrama suspects the unseen hand of Anonymous in the new #1 candidate, whose photos must have been Photoshopped to yield such astounding ugliness. The mysterious group was among the many outraged by Sam Dashefsky's disqualification. Care for a closer look?



#5 is a real beauty too.



http://parisbff.com/people/rapist