John Hock, the dethroned King of Stickam and former Myspace heartthrob, used to make scene girls scream and faggots cream.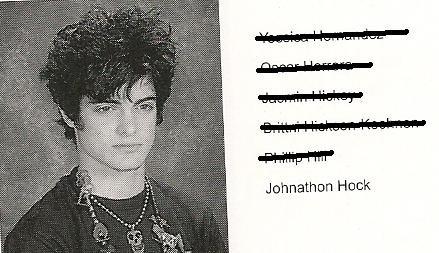 But look at him NOW: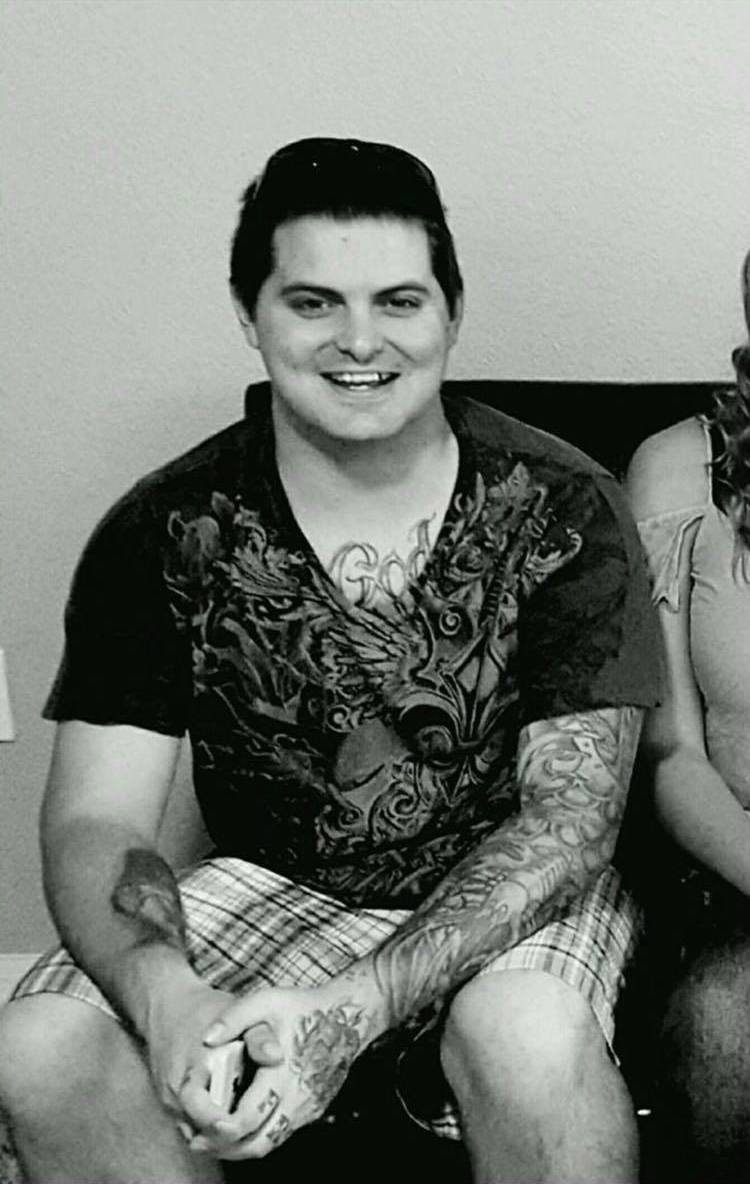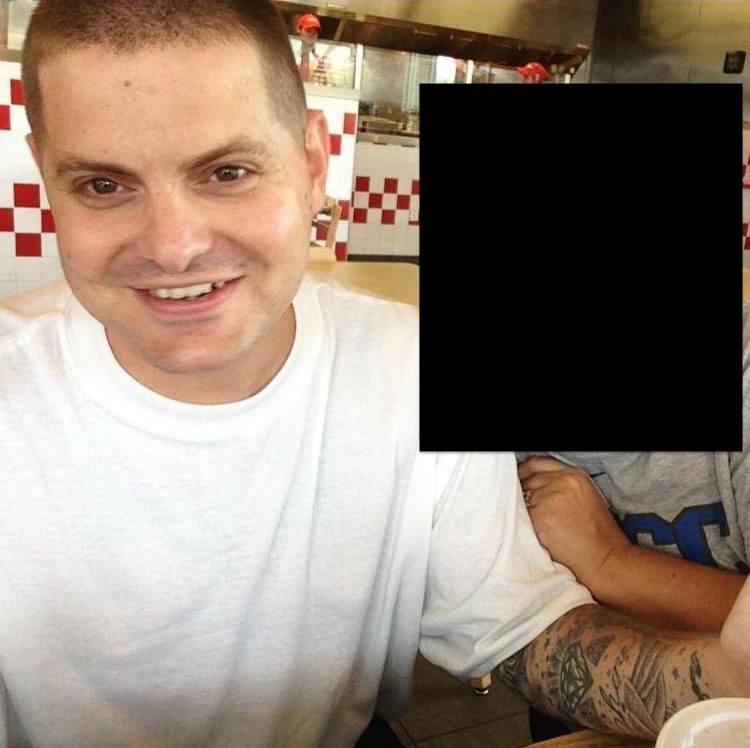 In keeping with StickyDrama's longstanding policy of positivity, we will not comment on his appearance or personal life.
JK! He got fat as hell after raping that girl on Stickam.