Diana Chance, known on Stickam as the titty-flashing dildo-sucking camwhore Hot Mami, was arrested in the month of July for possession of crack cocaine and drug paraphernalia, according a local New Jersey Newspaper.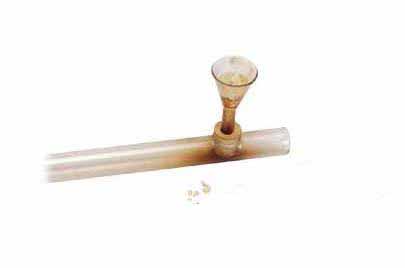 A reader sent StickyDrama a link to the Today's Sunbeam, which named Ms. Chance as one of 57 persons arrested as part of a large police sweep in the city of Salem.  Page 4 of  the article reads, "Diana Chance, 28, of Swedesboro, was arrested for possession of cocaine, loitering to commit a controlled dangerous substance offense and possession of drug paraphernalia," specifically 2 glass crackpipes and 4 blue baggies of crack.
All but certain this Diana Chance could only be our Diana Chance, StickyDrama made an effort to verify our suspicions.  Citing New Jersey's Open Public Records Act (OPRA) we asked the Salem police department to provide documentation pertaining to the arrest; the police acquiesced in our request and faxed us a copy of her court summons.
CLICK TO READ IN FULL RESOLUTION:


As luck would have it, Hot Mami went Live the other night while she was packing to leave her house.  (She is separating from her husband Von Chance, who got fed up with her crackhead bullshit.  On her YouTube account, she posted an image of Von having sex with a hooker whom Diana had in fact hired as part of her pay-per-view  Stickam sex shows.) On cam she tells her ride to come pick her up at 205 Westbrook Drive—the same address on her court summons.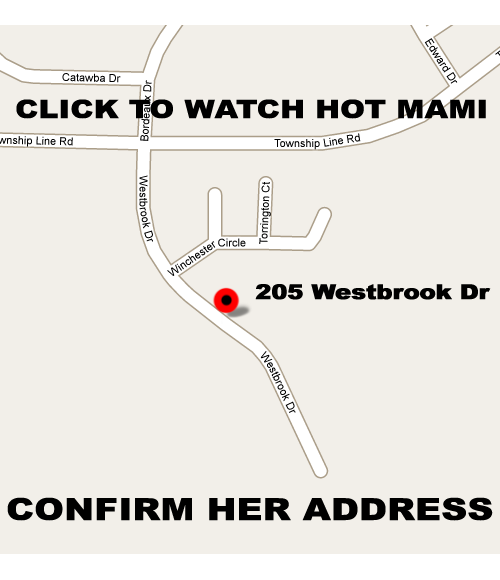 The invisible yet nevertheless suckable Ownage Pranks didn't let a golden opportunity go to waste.  He called her cellphone and confronted her with the newspaper article.  In addition to being a crack addict, Ms. Chance apparently is also a liar:  Slurring her speech throughout the call, she claimed not to "wememmba" any such arrest.  Later on, as others spammed the Sunbeam link in her Live, she declared that the the article appeared on a "fake site."
CLICK TO HEAR HOT MAMI'S DENIALS
However several online sources cite the newspaper as having a daily circulation of over 10,000 readers.  And the very same publication reported when Ms. Chance burned down her family's home in 2007 while cooking french fries.
The above court summons would not be the first evidence of Ms. Chance's hardcore drug abuse, nor of her flimsy denials.  For months a video has circulated in which she heats up a substance in spoon and then injects it into her arm.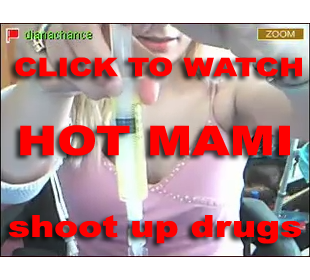 Ms. Chance later claimed the substance was medically prescribed Cortisone to ease pain in her arm.  And StickyDrama is the Queen of England.

http://stickam.com/hotmamix3

http://www.stickam.com/hotmamii
http://www.youtube.com/dianachancetv