StickyDrama loves writing about Hot Mami.  It's not often we can call someone a crackhead with absolutely no fear of being sued for libel.  But with her real life spinning out of control, the  online behavior of this camwhore (look Mami, no libel!) has gone beyond fucked up and is now entering territory we can only qualify as abso-fucking-lutely schizo.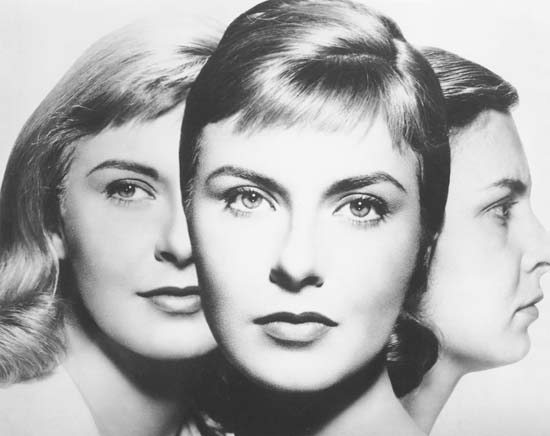 Witness her nascent personality Violet Brown.  To be sure, like Hot Mami and Diana Chance, Violet still jiggles her tits for views.  However, Violet is emerging as the dominant personality because psychotic stalker-bitch Mami has been zonked out in Zoloft heaven, and fragile aspiring pop star Diana is unable to cope with her divorce and the loss of her son.  StickyDrama recommends savoring 2:20-3:00 of her latest YouTube video.  Great stuff.  We can't believe she lost custody of Ayden!
 
  Our readers will recall that her ex-husband Von Chance dropped her like a hot potato when he realized, "shit, this bitch is crazy!"  Hot Mami's story, minus the webcams and orgies, mirrors the plot behind The Three Faces of Eve, a novel and film about a woman afflicted with multiple personality disorder whose husband leaves her.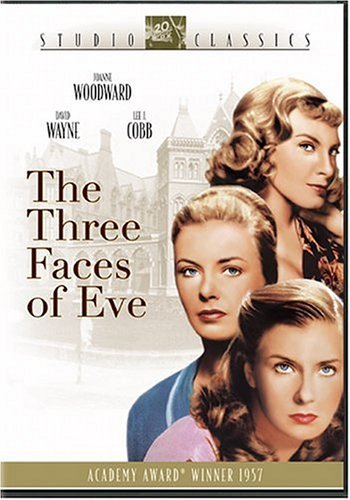 Violet's YouTube profile makes pretty lulzy reading material:  "One of the most horrible things he did to me was to have me get Electroconvulsive Therapy (Shock Treatment)."  In our opinion they didn't zap the old whore with enough juice.  Maybe some Lifetime producer will be inspired and make a movie about multiple personality crackhead camwhore struggling to regain custody of her son, starring Sally Field.  We'd love to see Sally Field dildo herself and shoot up.