StickyDrama was sent screencaps of Amor Hilton smoking cigarettes, caps which have been corroborated by several viewers in her Live. According to her own Myspace bulletins, Amor is now 15 weeks pregnant with John Hock's child.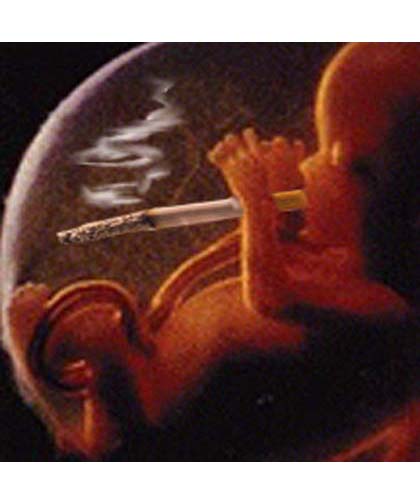 Although weeks ago StickyDrama did witness Amor chewing on candy cigarettes, a handful of viewers have contacted us insisting that these cigarettes were indeed real and that Amor was inhaling and exhaling smoke. Furthermore, the caps clearly show the glowing embers not found on candy cigarettes.



While legal, smoking during pregnancy can be extremely harmful to the fetus, and result in several birth defects including low birth weight, low IQ, respiratory illness, cerebral palsy, and physical deformities such as adactyly (missing fingers and toes) or polydactyly (extra fingers or toes) or webbed fingers and toes. It is not unheard of for the baby to die during or shortly after birth.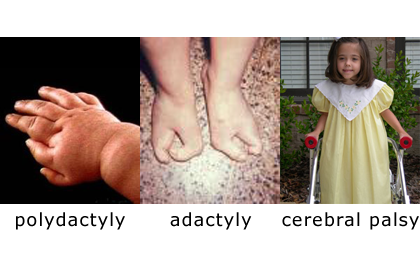 Way to go, mom!
http://www.stickam.com/amornicholaihilton
http://www.stickam.com/johnathonhock