The New York Times reported that Apple's case against Gawker Media's Gizmodo is getting ugly.  Gizmodo published images of an upcoming iPhone after paying $5000 to a person who claimed to have "found the phone at a bar in California."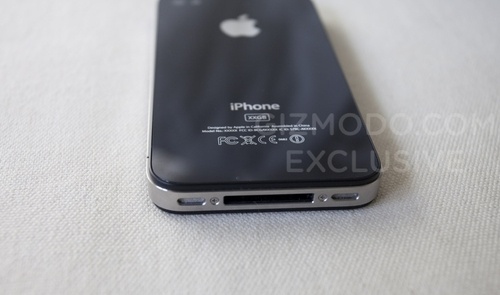 Hmmm … was Brookie in San Mateo around then?  Another significant question, posed by Nick Denton, founder and president of Gawker Media, is, "Are bloggers journalists?  I guess we'll find out."
The outcome of this case will set precedent here in California, establishing whether bloggers may publish or post content that has been unlawfully obtained.  In general, journalists may publish such material, as long as they were not involved with the original theft or otherwise unlawful procurement—known in California as "shield laws."  "Of all places," the Times article further quoted Sam Bayard, a fellow at Harvard's Berkman Center for Internet & Society, "California is probably the most clear that what Gizmodo does and what [blogger] Jason Chen does is journalism."
Nevertheless, the crux of the case boils down to whether Apple can prove that Gizmodo participated in or facilitated the phone's theft.  StickyDrama, in case you were wondering, is rooting for Gawker on this one.  Duh.