Brian Silva was arrested this past weekend for abduction and being a felon in possession of a firearm.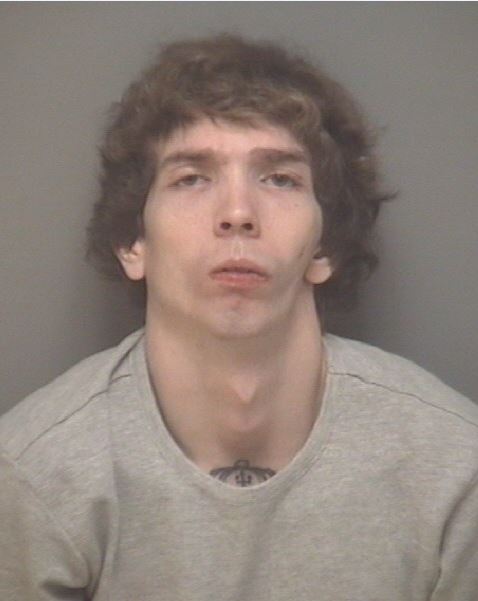 Silva is known for being a wannabe rapper whose catchphrase "gratata" set Vine on fire:

Nobody was too surprised when word got out that Silva had also performed in gay porn. (He had the tendency to mention his "big dick" a lot.)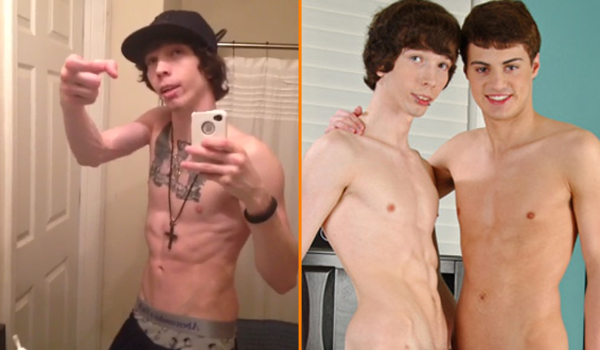 FYI, Brian: Gay porn and gangsta rap don't mix.