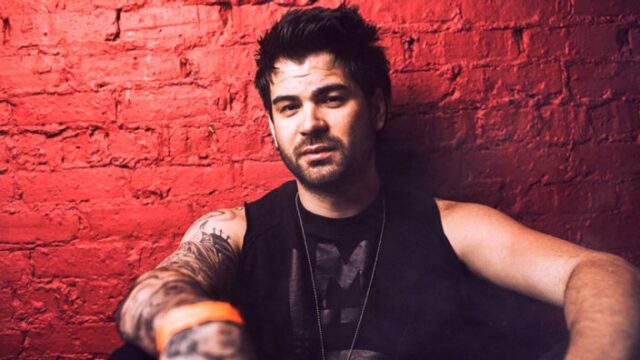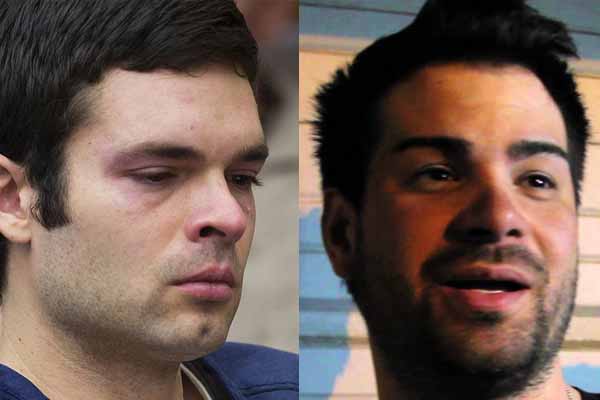 This year saw dramatically different conclusions to the criminal cases against two so-called revenge porn websites, the now-defunct IsAnyOneUp and the lesser-known UGotPosted, both of which were operated in California.
A federal judge recently sentenced Hunter Moore to two-and-a-half years of prison and a fine of $2000, plus $150 in restitution to one victim. The 29-year-old Sacramento, California man operated the defunct site IsAnyoneUp, which became a byword for so-called revenge porn. However, Moore was not charged under California's revenge porn statute; instead, he was charged under hacking-related statutes (identity theft and unauthorized computer access).
Moore's sentence was astonishingly lenient in light of the sentence imposed on Kevin Bolleart. Bolleart, a 27-year-old resident of San Diego, operated UGotPosted.com, which was lesser-known than Moore's notorious site. But unlike Moore, Bolleart was prosecuted in a California state court and was charged under more serious extortion statutes. The court in that case handed Bolleart a whopping sentence of 18 years plus a fine in the amount of $450,000.
While IsAnyoneUp enjoyed a much larger audience and consequently inflicted far more harm to a larger number of victims than UGotPosted, Bollaert received the harsher sentence for his practice of charging a fee to remove the images on his site–hence the extortion charges. Bollaert's prosecution might also have been politically motivated by California Attorney General Kamala Harris, who touted the conviction as part of a tough-on-cybercrime platform.