Residing in downtown Los Angeles—DTLA as locals call it—makes strange bedfellows.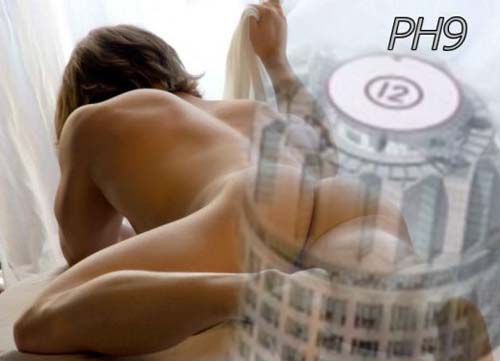 StickyDrama was shocked and intrigued to learn that PH9, a private monthly party "dedicated to reclaiming and celebrating male sexuality," is located nextdoor to the Rowan building where StickyDrama resides; the fagstivities are a stone's throw from Stickam, which is headquarted atop the majestic US Bank Tower in downtown Los Angeles. Kelly Crabb, the attorney whom Stickam sicced on us after we reported Hock's live rape broadcast on Stickam, is our nextdoor neighbor, too. The web address of his firm Morrison & Foerster is—we're not making this up—MOFO.com.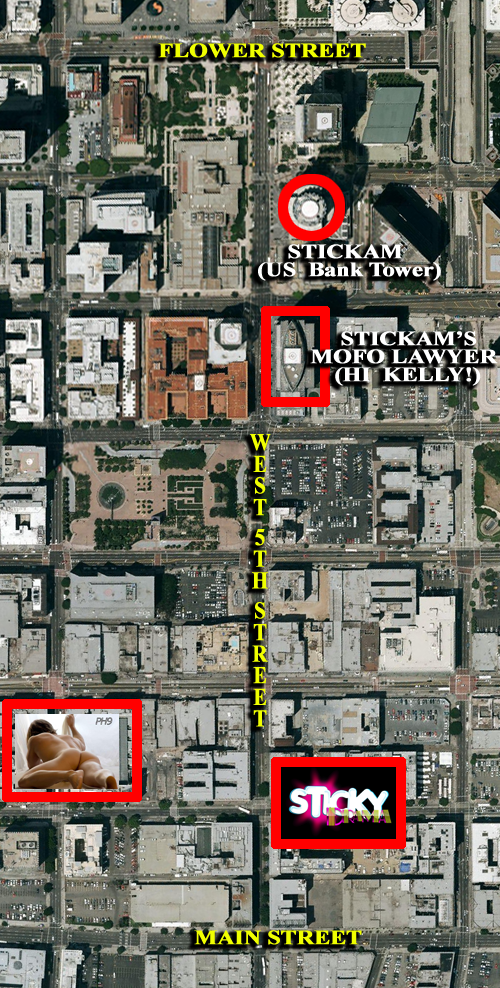 PH9 posts rather eye-catching little ads in the naughty M4M section of Craigslist. You reply to the ad with your photo; if they like what they see, they mail you the following invite: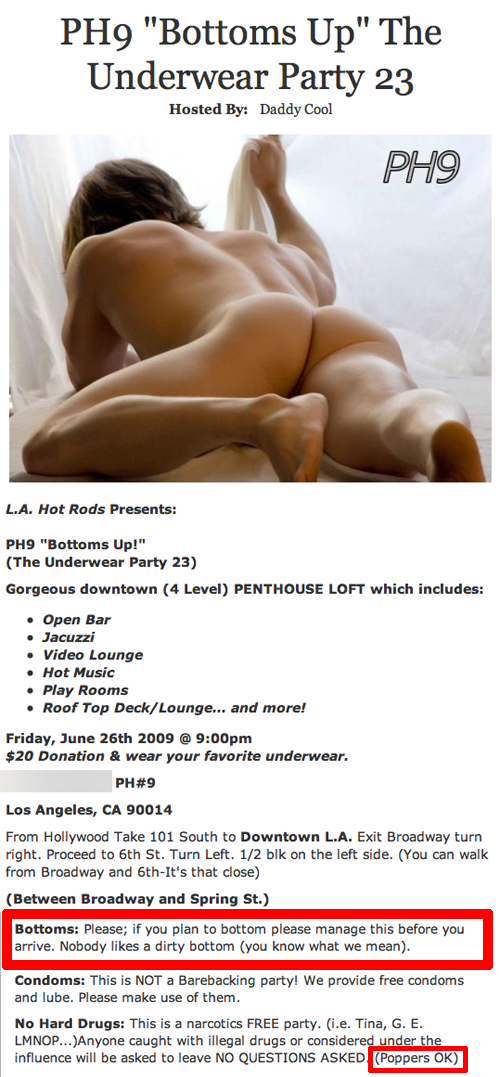 Or at least that's what StickyDrama heard.   We wouldn't dream of participating in such debaucheries.  Nope.   Not us.  No siree Bob.  But if we had attended the *ahem* celebration, this is what we would likely have seen:



StickyDrama doesn't want to spoil the boys' fun, so we're not posting PH9's address. But on a rather interesting local note, the building where PH9 is located is owned by Barry Shy, a very well-known (some might say notorious) DTLA landlord. Real estate blog Curbed LA has reported of tenants' calling Mr. Shy "a slum lord."
If these parties are organized under Mr. Shy's auspices, maybe we should start calling him a cum lord.