StickyDrama loves Max, aka The Sociopath Next Door, yet another blond ex-boyfriend of disgraced spamgod Matthew Lush. While ordinarily we would not approve of dating Lush, all is forgiven when you go on a vicious drunken tirade airing all the cocksucker's dirty laundry at the top of your lungs, as Max did.
Max has moved on with his life in true Stickam fashion: by taking naughty pictures! At least he did it with some modicum of grace, appearing in the Winter 2008 edition of risqué gay magazine XY.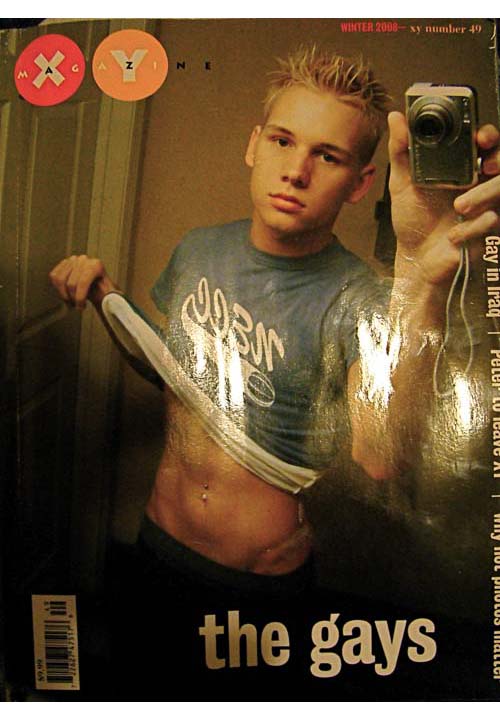 The slutpuppy's spread, while not nude, leaves little to the imagination.



Not unlike most of XY's readership, Lush has a taste for barely-legal blond twinks. One can't help but notice the similarities between Max and Connor, Lush's boy of the moment.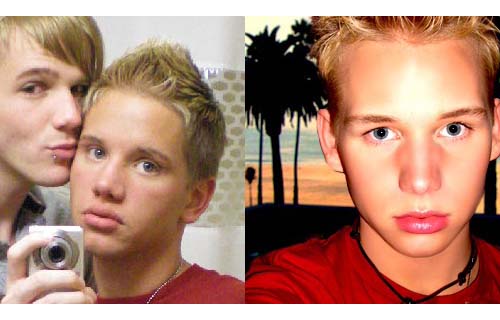 They could be brothers—brothers in some incest-themed erotic fiction published by NAMBLA.
http://www.stickam.com/mranonymous87