Strikingly beautiful actress and well-ranked Stckam Entertainer Stevie Ryan has a habit of high-profile relationships.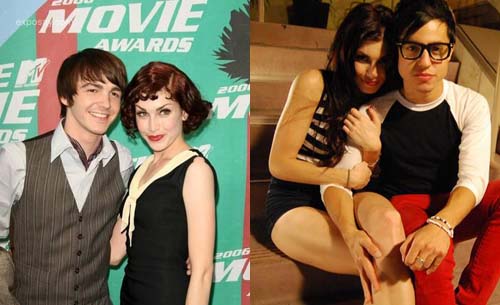 Before playing homewrecker with aspiring director and Stickam employee Adam Scott Franklin, she dated Drake Bell, a Nickelodeon actor trying to make the jump into feature film.   Interestingly enough,  Drake played the lead role of Rick Riker in the horribly bad "Superhero Movie" alongside veteran actor Christopher McDonald, who resides a few floors below StickyDrama at The Rowan building in downtown Los Angeles. It has been alleged that Stevie would also have been cast in the movie—her first feature—if not for Drake's interference.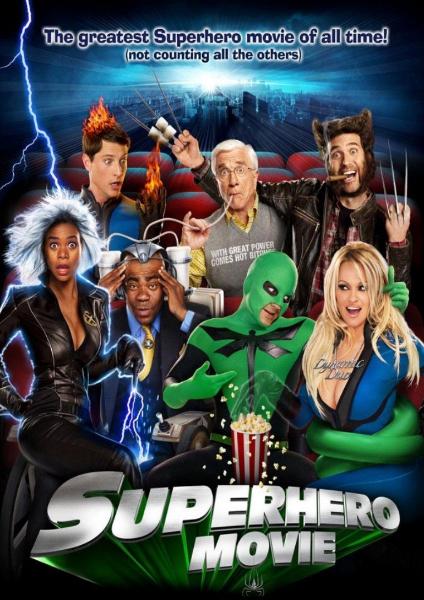 But how many of Stevie's fans are familiar with Jessica Amanda Salmonson, who calls herself Paghat the Ratgirl.  Paghat is middle-aged woman who lives in the State of Washington.    A prolific author of lesbian-themed fantasy novels, she runs several websites devoted to lesbianish hobbies such as gardening, caring for her pet rats, making weird knickknacks, and, uh, lesbian stuff.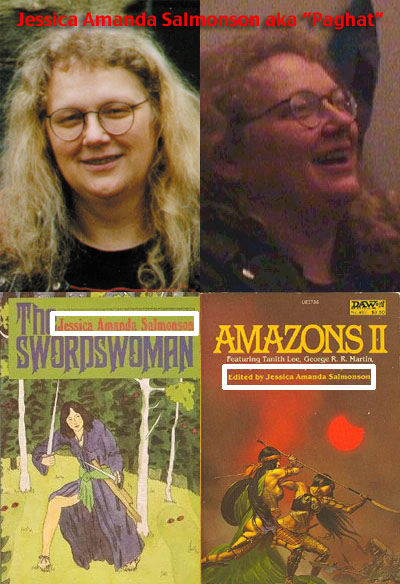 In particular, we raised an eyebrow at Paghat's so-called review of Stevie.  She must follow Stevie very closely, to be so familiar with drama like Stevie's on-cam threats toward Kiki Kannibal or her PM death threats to Laura Paige.  And Paghat's frequent alliteration and complex sentence structure read more like a love poem than a cinematic review:
 
"Her ethnic "character study" videos (if they may be so likened) are to me harsh, ugly stereotypes that reveal no cinematic intent or value, even though upon those, rather than upon her actual talents, her first flush of fame was predicated."
 
Occasionally Paghat's raw feelings claw their way through the flowery jargon:
"She makes you smile while appreciating her physical beauty."
 A print-out of Paghat's "review" runs an obsessive 9 pages in length.  For comparison, Paghat's review of sex icon Bettie Paige runs 8 pages; a New Yorker review of Stevie runs 7 pages; Spin Magazine's exposé on cyberstalking runs 3 pages; and the Myspace Murder Mystery, StickyDrama's most in-depth post to date, runs under 2 pages.
Channeling one's desires into creative works of art is what psychologists call sublimation.  9 pages of pussy-twerkin' poetic prose is in StickyDrama's opinion a stalker.
 
http://stickam.com/stevieryan