Meet Ashley.  She is 21 years old.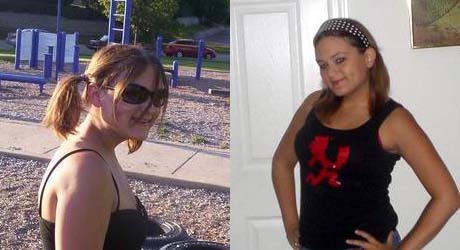 Meet Ashley's son, shown here asleep on her bed.  He is an infant, still in diapers.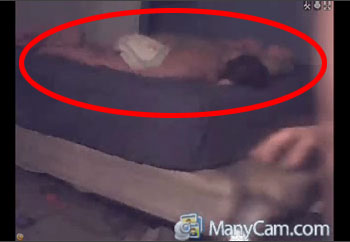 And, we're sorry to say, here is Ashley vigorously fingerbanging her pussy just 3 feet in front of him.  Wearing the same shirt as in her Stickam photos, no less.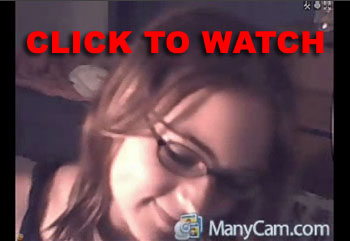 For decency's sake, we've pixelated Ashley's nether-regions.  For bandwidth's sake, we've also trimmed her half-hour long camwhore session down to 2 minutes.
StickyDrama of all people can understand the need to fap.  But at least put your kid in his crib or something!  We won't bother to cite the oodles of state and federal child endangerment statutes Ashley must have broken as she masturbated in the presence of her child—our readers can already find those laws in our similar post about Hot Mami.
Vile skank.
 
http://stickam.com/hatchetmama