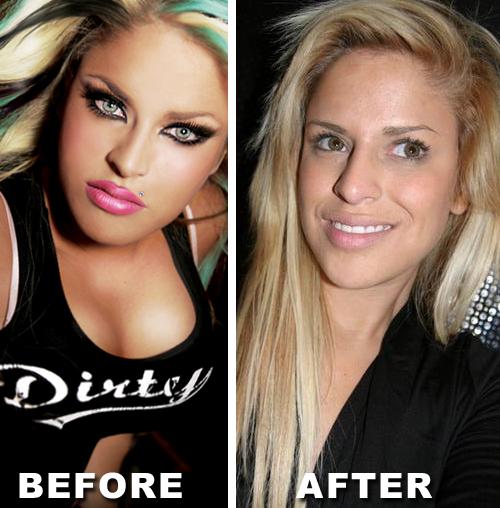 Once one of the most beautiful and well known girls on Stickam, Little miss Paige has been focusing on her business side with her new project "Young Muscle Magazine".
We are all for young women to step it up and take over the world, but is letting go of one's appearance necessary? At least spending hours on Stickam, made her care about her looks a bit more.
We have a solution! Paige should go Live, at least once a week. If not to make us happy, than at least to help in some way bring back the Paige whom ladies and buttpirates adored and made straight boys feverishly fap.
http://www.stickam.com/littlemisspaige
http://www.ymuscle.com/