Thank heaven for young boys!  Especially legal boys like Christopher Michael, well-loved among Stickam group chatrooms for being an adorable angel.  At least he was, until his account was banned for being just a tad too adorable.  Que sera, sera—all the action lately is on Twitter, anyway.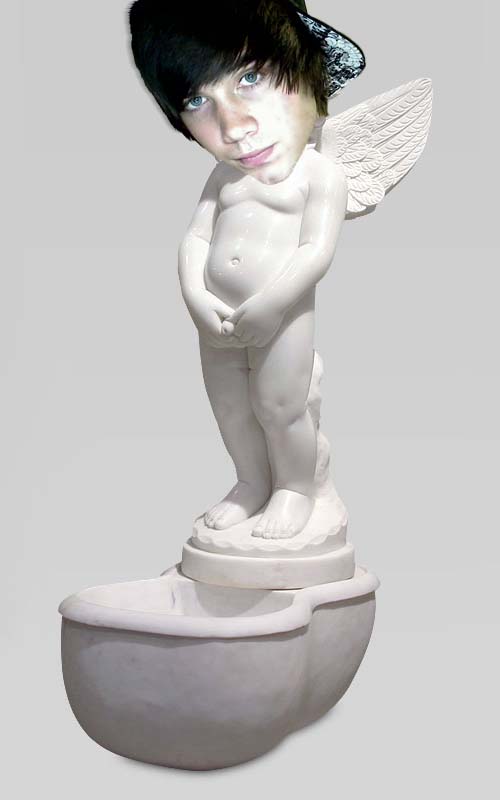 Determined to suck meet the naughty little cherub before grew old enough to know better, StickyDrama booked him a ticket to Los Angeles on September 17.  Since Christopher is in college and can't miss class, he returns on September 20 to whatever godforesaken redneck state he's from.  Sorry faggots and Valley folk, no time to share this one!
More drama to come soon.  Sorry, but StickyDrama's been very busy lately.