Chelsea Criner, known by her online sobriquet Audiowh0regasm, has re-emerged from obscurity.  And in the most unlikely of places.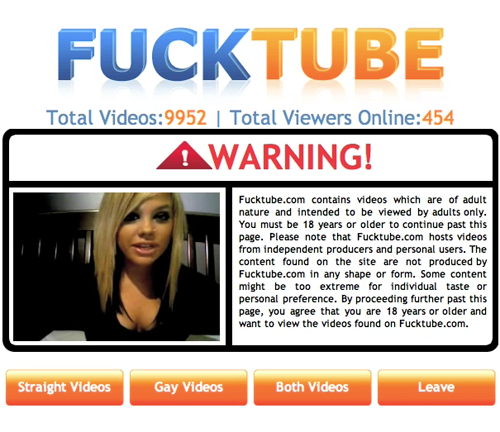 That's right, folks.  Stickam's former SXSW host is now the face of—drumroll, please—Fucktube.com, which, as Audio explains, is not suitable for persons under 18 years of age. 
Just to make sure that our readers can savor the lulziness of this situation for all eternity, a screen-recording of Chelsea's video greeting is available for download here.