Guess who's wiener may soon be widely seen across the Internetz?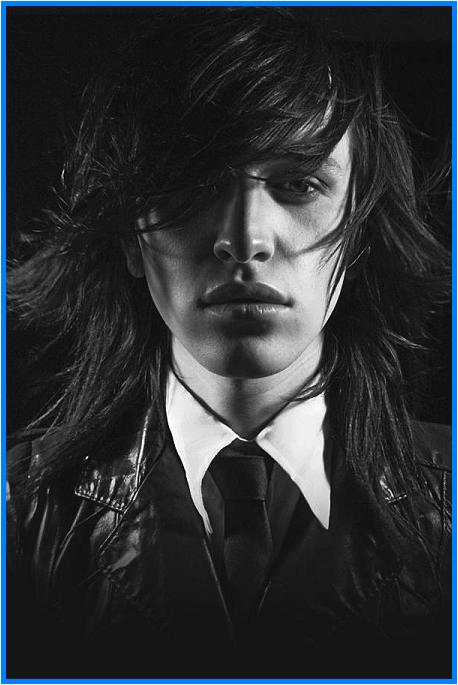 Pictured above is the titillating Isaiah Garnica and he has found himself in a sticky situation. While Stickam favorite Chris Crocker has been duking it out in his fag fight with Johnny Boy, one of his side scuffles has been with Isaiah.
The vendetta reportedly stems back to arguments over scrumptious model Nick Snider. Isaiah is also said to be bitter about the time when he was drunk and live on Stickam — Crocker scurried his fans into the Isaiah's room to successfully convince him to chop off all his hair. There are more elements to the story but drama can be lethal in high doses.
What matters now is that Crocker is in possession of Isaiah's n00dz on his sidekick and is threatening to release them should Isaiah violate Crocker's terms. Crocker has the ability to have them spammed internet wide in a New York minute and Isaiah is now treading lightly.
On Isaiah's Myspace, an elegant looking Crocker calmly issues his demands: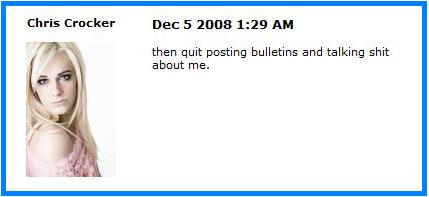 If it means anything Chris, make him grovel please. Make him do it live on cam, and record it. Then still proceed to spam his n00dz. I believe that would be the Crocker thing to do. Some just have to learn the hard way that you just dont fuck with Chris Crocker: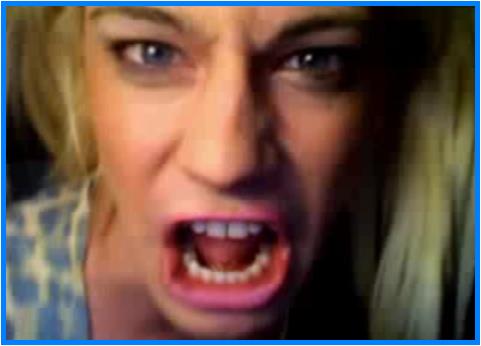 Chris Crocker / Isaiah Garnica / Nick Snider