Owing to heavy media coverage of his Twitter worm and Fmylife hack, Mikey Mooney aka "Mikeyy" is basking in the national spotlight.  But given that Mikeyy's home address is more or less public information (some news reports incorrectly state he resides in Brooklyn, New York) a reasonable person might wonder how the impish teenager manages to get away with the stunts he pulls.  It turns out that the Mooney family has ties with law enforcement in the town of Winnfield.  Behold a tale of good ol' boy politics and corruption that could only transpire in the state whence StickyDrama came:  Louisiana.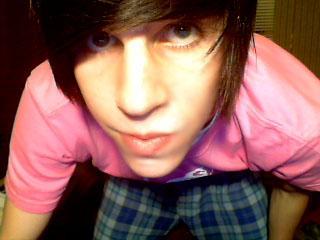 First, some background information.  Mikeyy was first known on Stickam for writing Matthew Lush's friend-adder and auto-commenter.  After befriending Anthony Vanity in 2007, Mikeyy ditched the much-reviled spamgod, customized WordPress for StickyDrama, and maintained the site for about $100 per month.  This arrangement lasted until mid-2008, when Mikeyy turned on us.  Angry over a post about John Hock—with whom Mikeyy had become friends despite viciously hacking him in the past—Mikeyy used his cPanel access to destroy our server and delete Anthony's 100,000 friend Myspace account.  Fortunately StickyDrama always has plenty of backups and was back online in 2 days, more or less unscathed; Anthony never recovered his Myspace.
StickyDrama had ample evidence that Mikeyy damaged our server without authorization, so we reported the attack to the Sheriff's Department in Winnfield, Louisiana.  Population 5400.  In Louisiana.    The land of Tobasco, mosquitos and a police force who tasered an unarmed black man to death.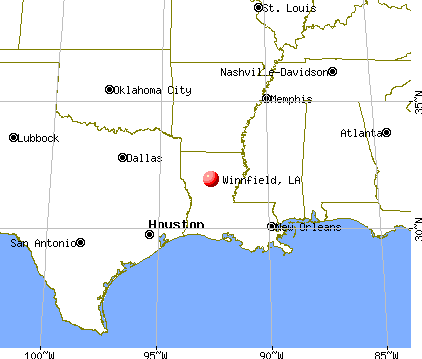 Mikeyy was already on probation: punishment for hacking into his highschool's records and altering grades.  Detective Paul Alsup, Winnfield's Chief Juvenile Officer who was familiar with Mikeyy's criminal past, dutifully took notes of our complaint.  At all times in our dealings with the Winnfield Sheriff's Department, Detective Alsup conducted himself with professionalism, courtesy and respect.  (Children whose lives he had saved call him a hero.)  But once Detective Alsup submitted his report to the Winn Parish District Attorney, nothing.  The DA never returned our calls.  Only after weeks of calling his secretary did she bluntly inform us that the DA had declined to prosecute Mikeyy "due to insufficient evidence."  
So when we read of his Twitter worm on CNN, we couldn't believe he was able to attack such high-profile companies with impunity.  Just who was this Louisiana District Attorney who had turned a blind eye to our complaint, and was effectively signaling the teenager could wreak havoc without fear of punishment?  One Stickam employee opined, on the condition of anonymity and over lunch at the posh Cafe Pinot, "Winnfield is a small town where everyone knows each other, and I wouldn't be surprised if the D.A. is a friend or relative of the Mooney family."  His suspicion proved correct.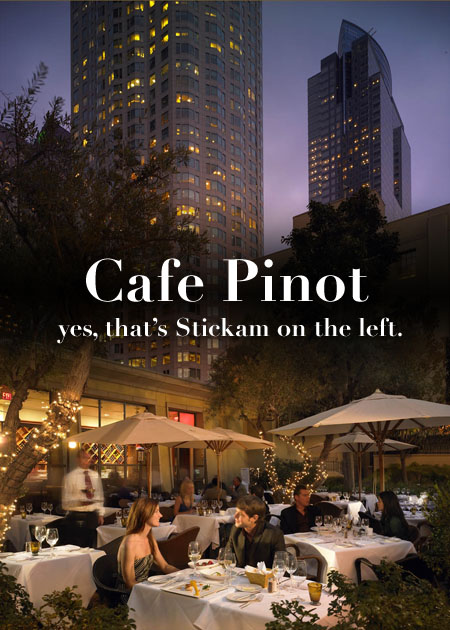 Mikeyy confirmed with StickyDrama over AIM that he was related to the late Terry Reeves, Winnfield's District Attorney until 2005, when he committed suicide rather than face charges of embezzlement and extortion; the corrupt politician was Mikeyy's uncle on his mother's side.  Richard Christopher Nevils replaced Reeves on April 11, 2006 following a special election necessitated by the previous D.A.'s death.
Although StickyDrama now resides in Downtown Los Angeles and had spent the previous 9 years in a Midtown Manhattan highrise, we were born and raised in New Orleans until the age of 18.  It would be fair to say that we know a thing or two about how things work down there.  Mikeyy's fearlessness and disregard for federal computer crime laws can easily be explained by the peculiar "good ol' boy" politics of this small town in the middle of nowhere.  The District Attorney will resist prosecuting the teenage nephew of the former District Attorney until his crimes become so egregious that federal agents must act.  Sounds far-fetched?  Consider that Winnfield's current police chief, Johnny Ray Carpenter, is a convicted drug offender who received a pardon from former Louisiana Gov. Edwin Edwards, himself now serving a federal prison term for racketeering.  Furthermore Winnfield police officer Scott Nugent, who is white, is facing murder charges in connection with the lethal use of a Taser against an unarmed black man.  (Our readers will recall  Mikeyy's old Stickam hacks.)  Nevils is reportedly loathe to prosecute because—hold on to your hats—the police officer is the son of Police Chief Carpenter's predecessor, Gleason Nugent.  Gleason Nugent also committed suicide in 2005 amid allegations of fraud and vote buying.  
Oh, and let's not forget the present District Attorney himself Richard Christopher Nevils.  Mr. Nevils is facing his own legal problems: He was arrested earlier this year for driving drunk and being involved in a hit and run.  Police said that "Nevils performed poorly in a field sobriety test and submitted to a breath alcohol test, which showed he had a blood-alcohol content of 0.173 percent," more than double Louisiana's .08 percent blood-alcohol limit.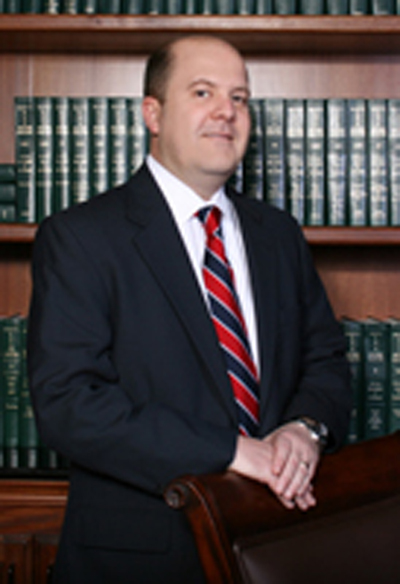 So to recap:  this alcoholic D.A. is only in office because the former D.A. blew out his brains, and apparently out of some sense of inbred loyalty is allowing the teenage nephew of his corrupt predecessor to terrorize individuals and corporations across the country.    As the networks—along with job offers—come knocking on the door of Winnfield's second most famous resident after Huey P. Long, it is doubtful that we've seen the final chapter in the story of this Stickam villain who knows he is above the law.
 
http://twitter.com/mikeyymooney