As first reported by former Justice Department prosecutor and present George Washington University law professor Orin Kerr, the U.S. Attorney's office here in Los Angeles filed notice last week that it will not appeal the verdict in the controversial Lori Drew case.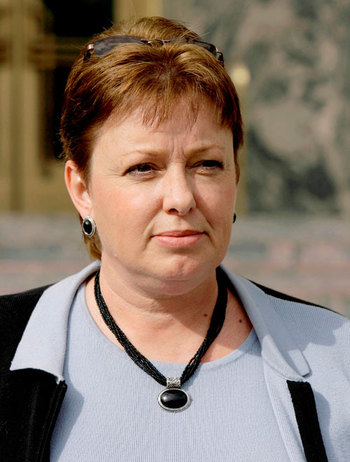 A federal jury had found Ms. Drew guilty of violating the Computer Fraud and Abuse Act, a verdict that effectively made violating a private company's TOS a federal offense.  But U.S. District Judge George Wu set aside the verdict and ruled applicable sections of the Act unconstitutional.  At the time, the U.S. Attorney's office indicated to look at these guys as they might appeal Judge Wu's decision.
But last week's filing took the possibility of an appeal off the table.  Lori Drew will never again face criminal charges for her harassment of Megan Meier, harassment which ultimately drove the 13-year-old girl to commit suicide.