3
Jul
The former Stickam Star and actress was found dead at her residence in Los Angeles. She hanged herself. She was 33 years old.
7
Feb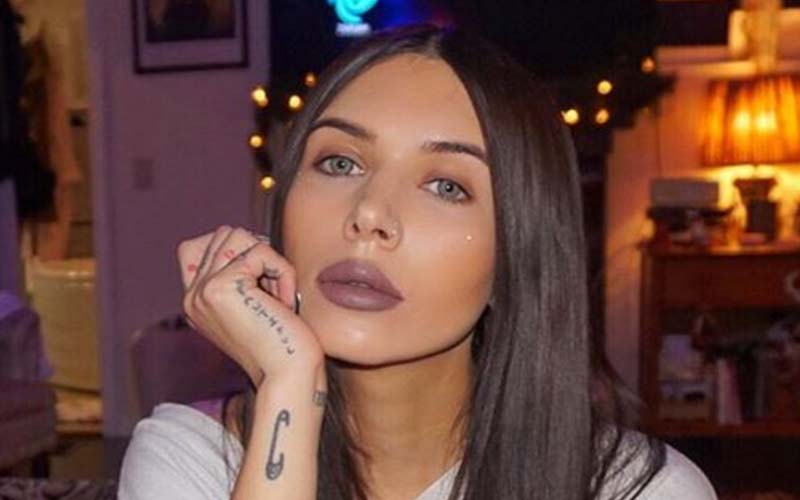 House of DVF asked Hanna Beth the question on everyone's mind: "Are your lips real?" The scene queen denied DVF's suggestion, but a picture is worth a thousand words. Check out the before and after pics!
26
Jan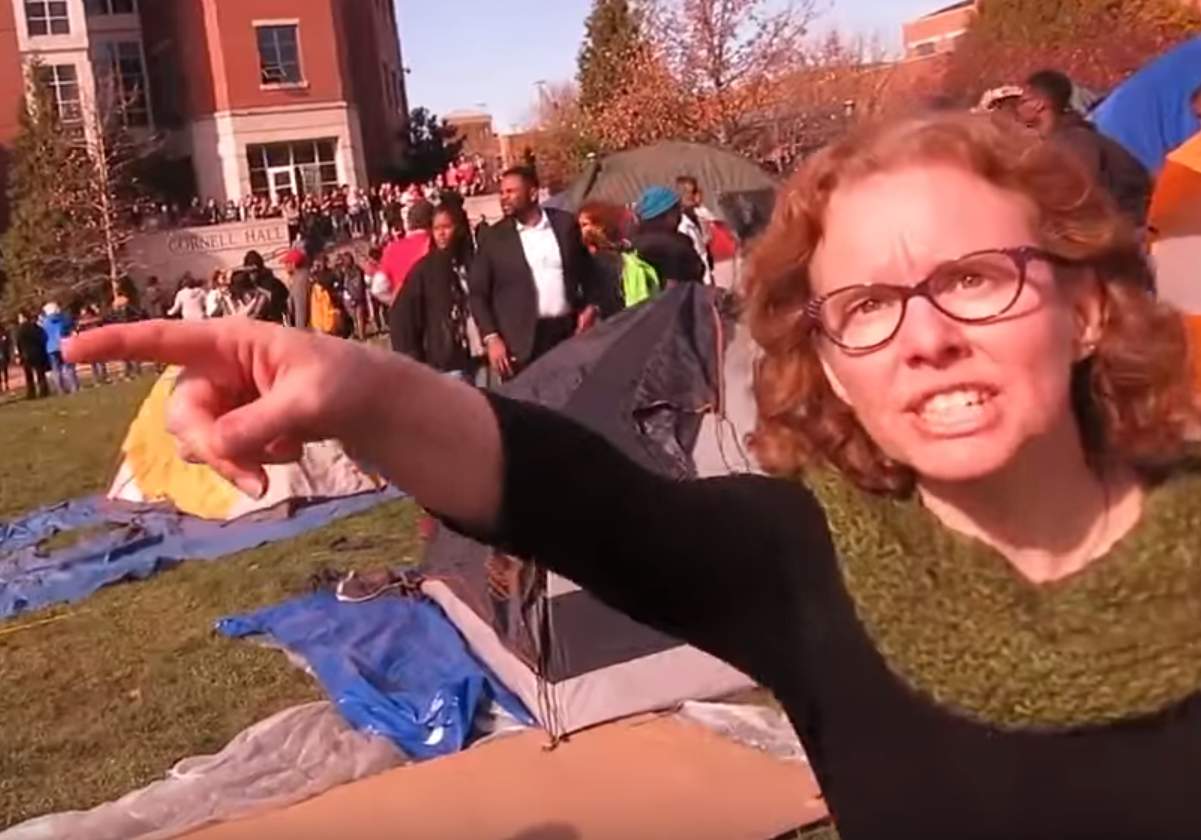 Melissa Click, the University of Missouri professor who tried to physically remove journalists from a black "safe space" on the public university's campus, has been charged with misdemeanor assault.
24
Jan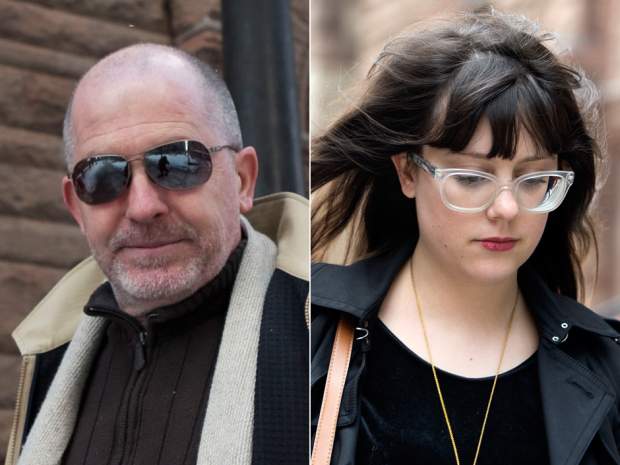 Freedom of speech, which has been under attack lately, was ultimately reaffirmed today when a Toronto man was found not guilty of criminal harassment on Twitter. Caveat: the ruling applies only in Canada, which has given us nothing but trouble, trash and maple syrup.
22
Jan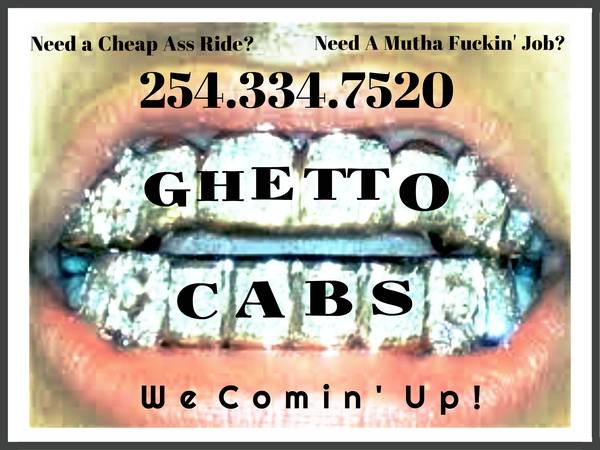 "Do you need a cheap ass ride? Call Ghetto Cabs!"
15
Jan
Feminist vlogger Kat Blaque kicked off the new year on Everyday Feminism with the contention it is impossible for black people to be racist. StickyDrama must disagree: Everyone can be a little bit racist sometimes–even blacks.
5
Jan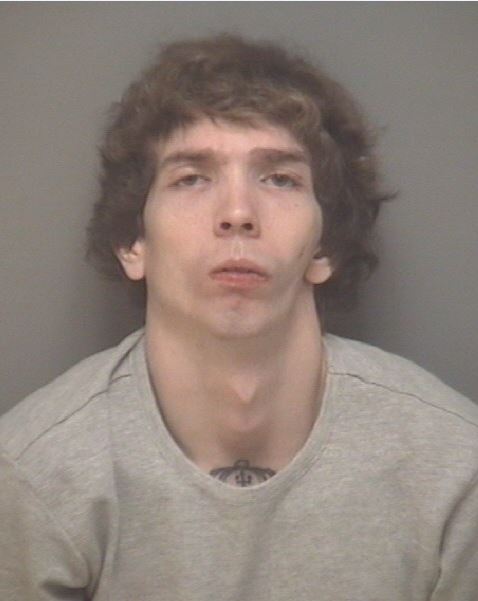 FYI: Gay porn and gangsta rap don't mix.
View more posts...